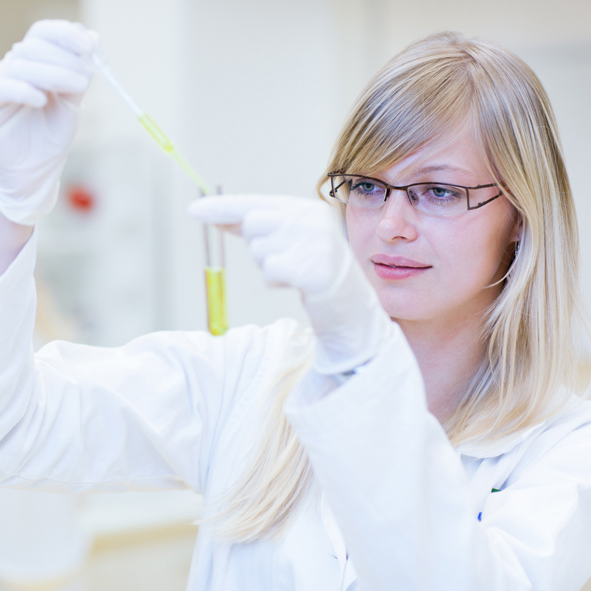 Research axes
Labex SynOrg is currently the largest group of French organic synthesis laboratories. Their research is geared towards the methodology of synthesis and is aimed at finding applications in life sciences. It opens the door to the discovery and synthesis of new pharmacologically active compounds.
Utilizing the synergy of skills and equipment, Labex SynOrg's objective is to take a competitive international position. It revolves around a group of four organic synthesis laboratories, all graded A by the AERES (Research and Higher Education Evaluation Agency). Labex SynOrg collaborates closely with pharmaceutical and cosmetic companies in the Haute Normandie and Centre Val de Loire regions.
The research activity of Labex SynOrg is based on 4 principal axes:
Rising to three major challenges:
The development of new synthesis methods and new reaction sequences, efficiently producing unprecedented families of compounds.
The development of innovative methods for bioconjugate chemistry and labeling techniques.
The development of eco-compatible reaction sequences.